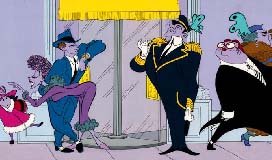 "Rhapsody in Blue"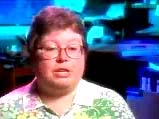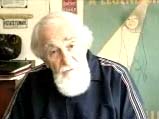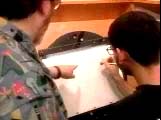 Composed by George Gershwin
Animation Director: Eric Goldberg
Art Director: Susan McKinsey Goldberg
Artistic Consultant: Al Hirschfield
Animation Director Eric Goldberg, director of "Pocahontas", used a "Al Hirschfield line"- style to design the animation concept of "Rhapsody in Blue". Set in Manhattan during the Jazz Age (1930's), this tale follows several characters as they weave in and out of each others lives. Many shades of blue accent the scenes and characters with the hint of red and yellow.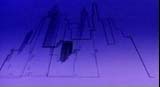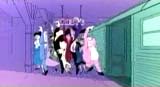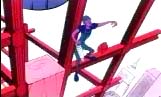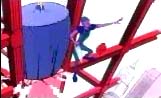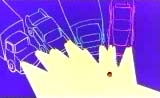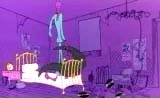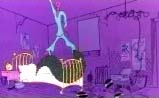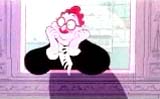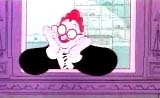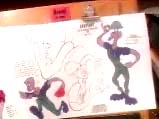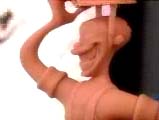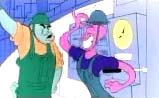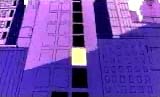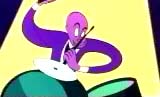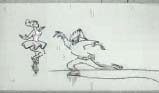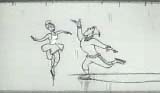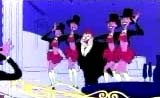 FANTASIA/2000 NEWS
| FANTASIA/2000 PRODUCTION | FANTASIA/2000 CREW | FANTASIA/2000 MUSIC |
FANTASIA/2000 LINKS | SYMPHONY NO. 5 | THE PINES OF ROME | RHAPSODY IN BLUE | THE STEADFAST TIN SOLDIER |
CARNIVAL OF THE ANIMALS | THE SORCERER'S APPRENTICE | POMP AND CIRCUMSTANCE | THE FIREBIRD SUITE