---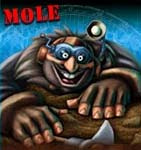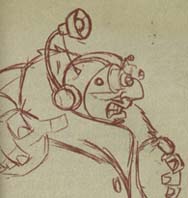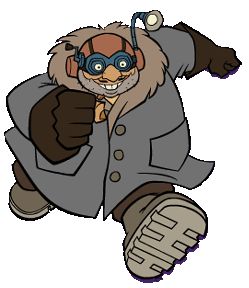 Occupation: Geologist, mineralogist and tunneling expert.
The expedition's geologist and tunneling expert. He's an
expert on dirt the way some are connoisseurs of fine wine.

Voice-Over Credits:
"Spider-Man" (1981)
"Transformers" (1984)
"G.I. Joe" (1984)
"The Gummi Bears" (1985)
"The Transformers: The Movie" (1986)
"Critters" (1986)
"G.I. Joe: The Movie" (1987)
"Amazon Women on the Moon" (1987)
"Aladdin" (1992)
"Animatics" (1993)
"A Goofy Movie" (1995)
"Pinky and the Brain" (1995)
"Hercules" (1998)
"The Hunchback of Notre Dame" (1998)
"Toy Story 2" (1999)
Check out Corey's Web Site and a featured
article about the voice actor on the Links page.
---